At SMC Cuisine we provide some of the food that we ex-pats miss in France, the great variety of food that we as Brits have become accustomed to. So in 2006 we started cooking Authentic Indian food to order, for delivery to the home.
We then added Sausages, made by hand to the style that we like.
In 2014, we included a menu introducing Thai dishes all delicately created using home made pastes & the freshest of ingredients. See below for details.
All these can are delivered to your home or an agreed mutually convenient location. We have a sliding scale of delivery charges and we also offer free delivery for bulk orders of fresh or frozen foods, and we currently have 'collection points' for these deliveries in Villefranche de Rouergue (12), St Antonin Noble Val (82), Les Cabannes & Le Verdier (81).
We have expanded into Departments 46, 81, 82 & 24 and are arranging collections points on a monthly basis; these bulk deliveries will not incur delivery costs. So if you would like to order in bulk &/or have a few friends that would like to order together, get in touc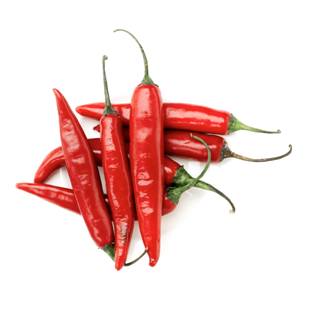 h, and we will deliver our curries and sausages to you.
Authentic Indian Cuisine cooked to order and delivered to you.

The majority of dishes are served medium spiced, however as they

are individually prepared we can vary the strength according to your

taste.

Click on the Chilli's for a menu ->
Introducing a New Thai menu.

Click on the Temple for a menu - >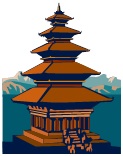 A Tantalising variety of delicious home made quality pork sausages.

British style sausages made with the pork shoulder, seasoned and

flavoured with a variety of tastes

.

Click on the BBQ for a menu ->

Spiced Cuisine are coming

to a location near you.

Click below for details

St Antonin Noble Val

Les Cabannes & Le Verdier Villefranche de Rouergue

The next Indian Lunch will be on

tba
Click on picture above for details
Contact us by email at spicedcuisine@orange.fr
or by 'phone on 05 65 43 45 20 / 06 27 72 01 07
Siret No. 503.815.417.00012